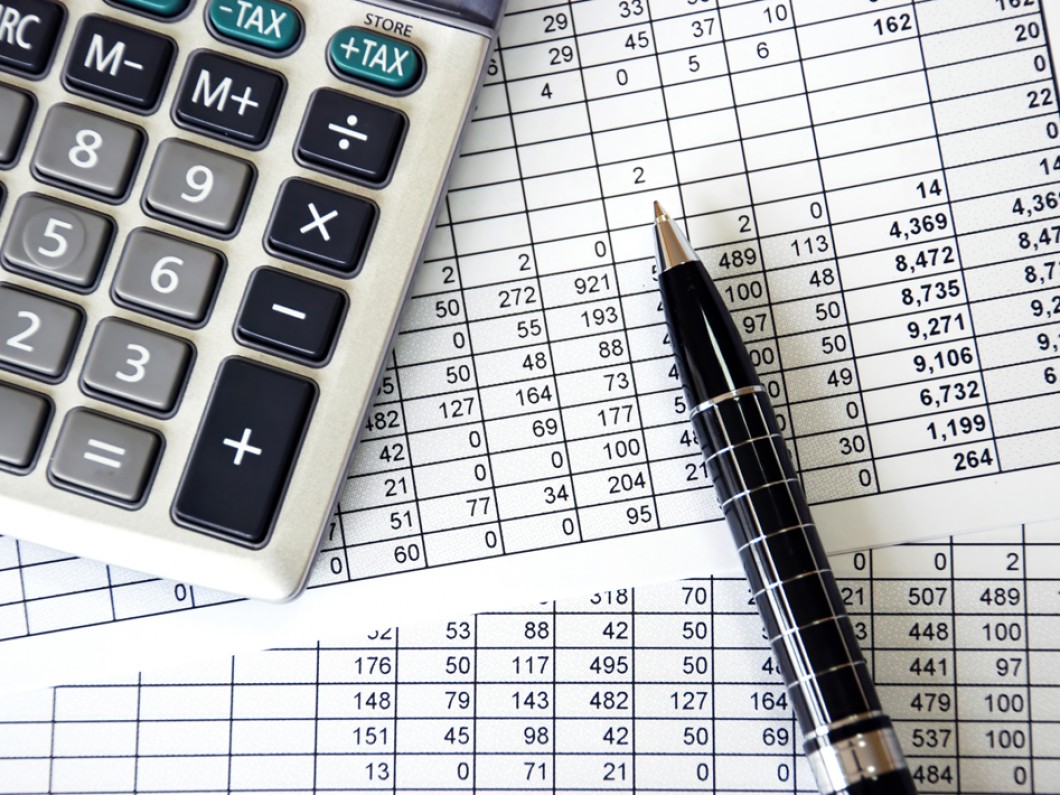 File your personal income taxes in Stamford, CT
Let's face it: life is more expensive than ever. Keeping up with your personal finances is practically a full-time occupation. So when tax season arrives, it can be easy to feel anxious— especially when you hear words like "audit!"
But Barry Gould is here to ease your fears about filing with Uncle Sam. Barry Gould is skilled at helping people optimize their tax returns for maximum financial return, and lowest risk of audit or error.
We will help you navigate new tax laws.
File multi state tax returns
Don't get flustered— get help! Reach out to Barry Gould CPA today at (203) 353-3331 for personal income tax preparation in Stamford, Connecticut.