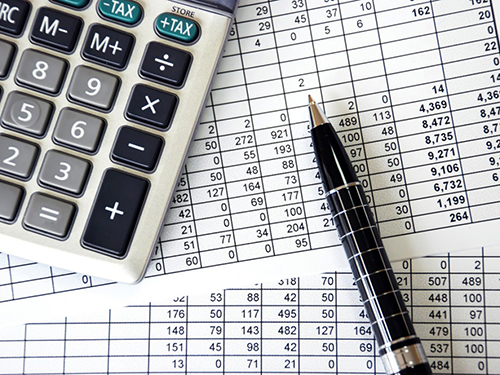 Business Tax Services in Stamford, CT
An accountant your business can trust
Do you need a tax accountant in Stamford, Connecticut? Give Barry Gould CPA a call today. Barry Gould has spent over two decades helping business owners like yourself successfully navigate the perils of tax season. He can help you with important financial tasks both large and small, including:
Corporate and Partnership Tax Returns
File business taxes in Stamford, CT
Running a business is never easy. You've got clients, customers, hiring, inventory and more that requires your attention. So when tax season rolls around, it can be easy to feel overwhelmed.
Barry Gould is here to help. Barry is committed to helping you optimize your business taxes for the best financial outcome and lowest risk of audit.
Contact Barry Gould CPA today at (203) 353-3331 for business tax preparation services in Stamford, Connecticut.